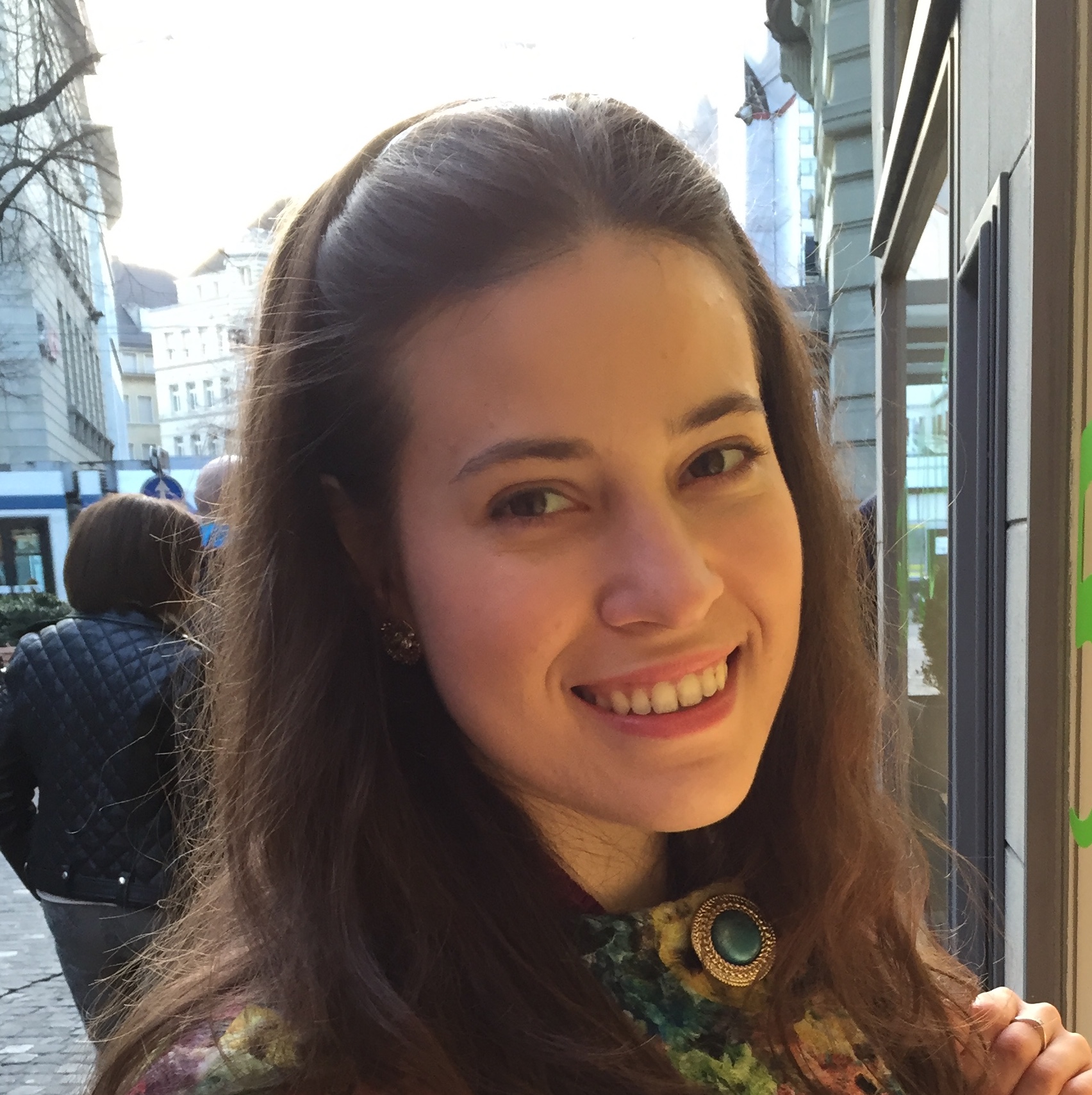 Amina Fazlić
Our CEO and co-founder, Amina Fazlić, is a graduate of the University of Cambridge and ETH Zürich in Mathematics, with experience in finance, statistics, and artificial intelligence / machine learning.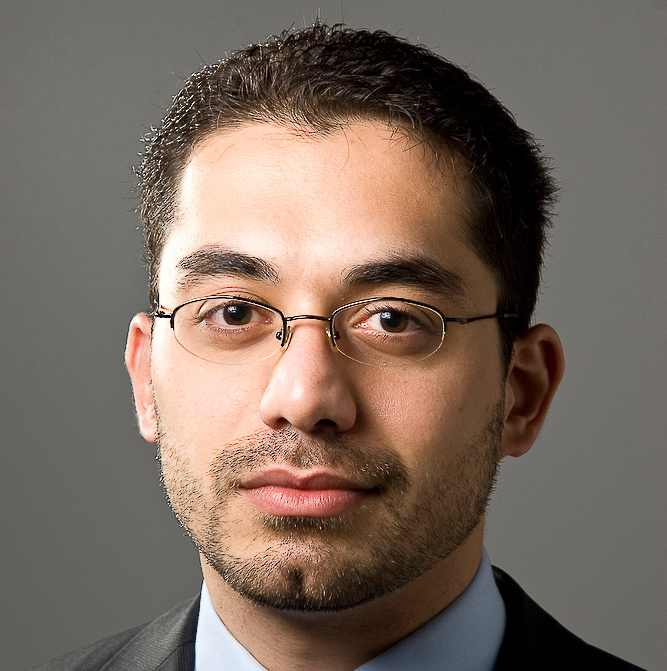 Hasan Karahan
Our CTO and co-founder, Hasan Karahan, is a graduate from ETH Zürich with specialisations in Software Engineering and Machine Learning. He has worked for a number of Swiss companies and is an early adopter of Blockchain Technology with in-depth experience.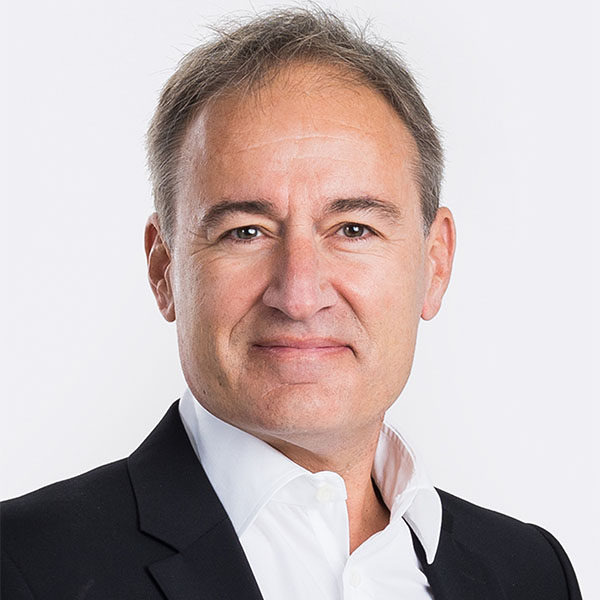 Prof. Markus Gross
Our scientific lead advisor and co-founder, Markus Gross, is a professor at ETH Zürich, a research and industry leader in visual computing and artificial intelligence, a serial entrepreneur with more than 10 start-ups founded, and a two times Tech-Oscar winner.